Our Mission



Our Mission is to improve the mental, emotional, and physical health of children of all ages,
backgrounds, and abilities by engaging them in the joyous creativity of acrobatics and circus arts.

Updated Covid-19 Policies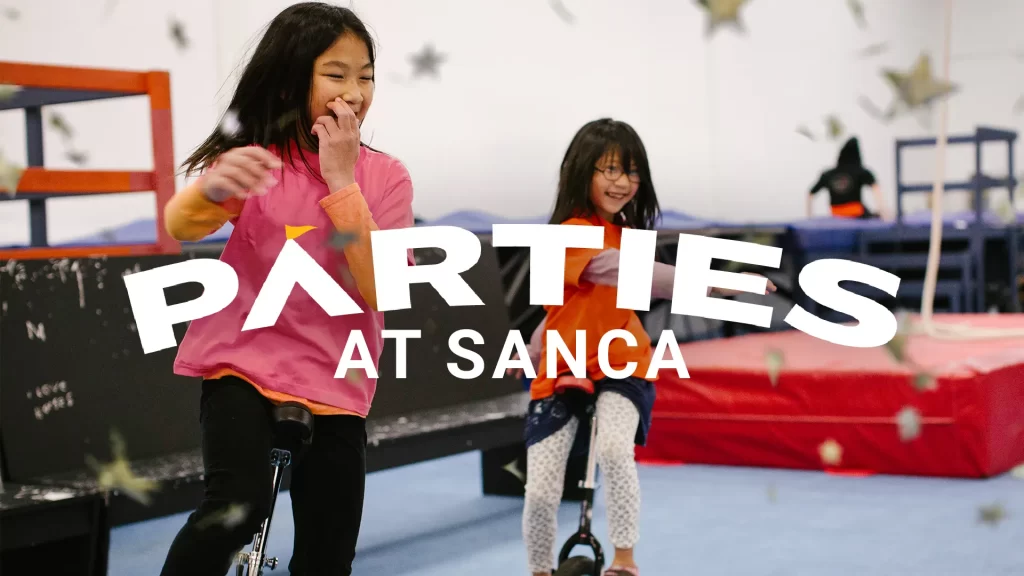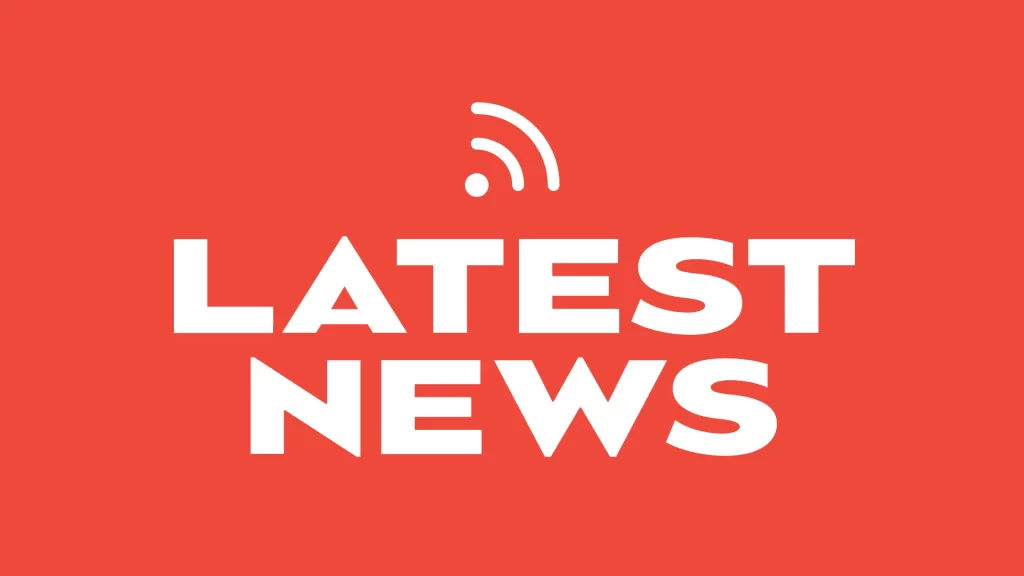 ---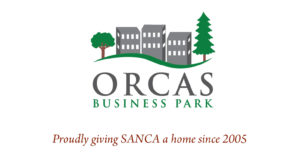 ʔi, ti dsyaʔyaʔ (Hello friend) – The School of Acrobatics and New Circus Arts wants to respectfully acknowledge the original and current caretakers of this land, water, and air: the Coast Salish people and all of their ancestors and descendants.
We recognize the enslaved labor and ongoing exploitations of contracted labor workers that have contributed significantly to the wealth and growth of Seattle and neighboring cities. We acknowledge the migrations such as the Great Migration and immigrant labor such as Braceros have contributed significantly to this area. We recognize that members of our community have benefitted, and continue to benefit, from the use and occupation of this land since Washington's incorporation as a United States territory in 1853. We also acknowledge the ancient relations of friendship, kinship, and alliance between various local Indigenous Nations.
Lastly, we are conscious that this land is Indigenous and was colonized through the use of interlocking systems of dominance. White supremacy, imperialism, capitalism, and patriarchy are interlocking systems of domination that define our current reality. It is our collective responsibility to honor, protect, and sustain this land. This acknowledgment serves as a way to confront Indigenous erasure and to reflect on our relationship with this land and others. We will continue to work creatively towards enacting practices and policies that register these histories and strengthen non-western forms of knowledge and ways of being.
– t̕igʷicid (thank you)
Additionally, there are resources to help connect with and understand some of the topics mentioned above. Here is the story of the North Wind Weir which is a cultural landmark for the Duwamish people. If you are curious about which Indigenous land you are on, here is an insightful map by Native Land. Some resources like the Treaty of Elliot Bay, The Center for the Study of the Pacific Northwest, and Bracero Railroaders by Erasmo Gamboa can provide some local historical understanding.
If you are interested in supporting the Duwamish Tribe, consider donating to Real Rent Duwamish or buying from the Duwamish Longhouse.